80+ things to do with your kids this summer in Reno/Tahoe region
---
| Special to the RGJ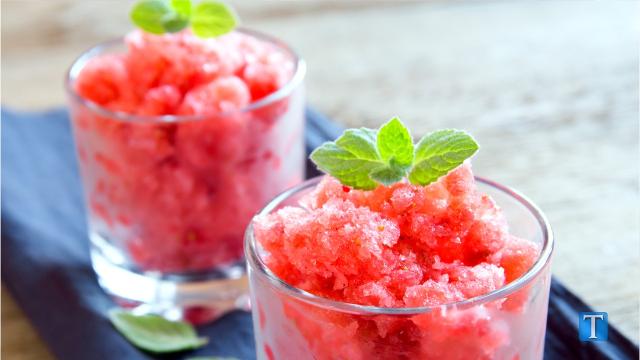 Do You Know the Difference Between Sherbet and Sorbet?
Sherbet, sorbet, gelato, frozen yogurt... there's so many frozen treats that'll help keep you cool in the summertime, but how do you tell them all apart?
The summer is here, and it's time to make plans for things to do with your kids while school's out. Below is a list of more than 89 family-friendly events, activities and places to go – some with specific dates while others allow for a stop-by or drop-in.
From concerts in the parks to hikes, fairs, walks and more, you'll find plenty to do with your family during the summer of 2018.